Grooming Requirements:
Vaccinations are required for your pets protection, and ours.
​​​​​​​​​​
​​​​​Dogs:

* DHLPP​​ Distemper Series- current within (1) year.
* Rabies ~current within (1) year
​​​​
​
At Beverly's Touch of Class Grooming Salon our goal is to make sure your pets have a safe and fun time while vacationing or grooming with us. We reserve the right to decline boarding or grooming to any pet that exhibits aggressive behavior that may be dangerous to our staff or other guests at the our pet facility. We do not work with any pets that are aggressive or have to be sedated in any way.
3905 2nd Street Pearland, TX 77581
Walk~ins are always welcome
​ if space is available.
Full Grooms Include:

​​
​​​

Hair cut of your choice
Pet bath in Hypo/tearless shampoo
Ear cleaning/ear hair removal
Anal glands expressed
Nails trimmed
30 minutes of brushing
Cologne, and bandana or bows​.

NO dematting included​​




Bath & Brushes Include:
​
Pet bath in hypo/tearless shampoo
Ear cleaning/ear hair removal
Anal gland expressed
Nails trimmed
20 minutes of brushing
Cologne, and Bandana or bows.
NO dematting included
Special!


​
We will add a free oatmeal bath,


​
when you say
"I read it on our website".
​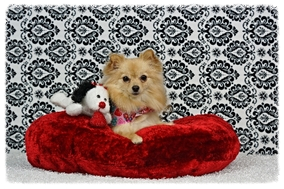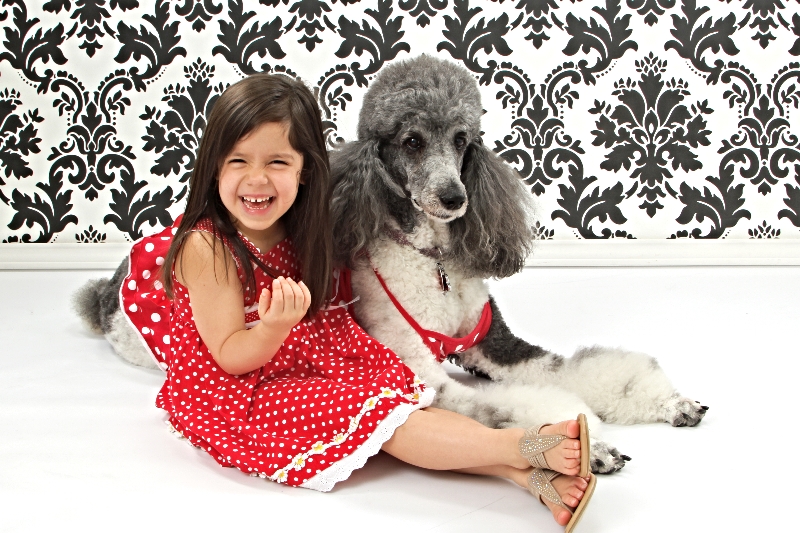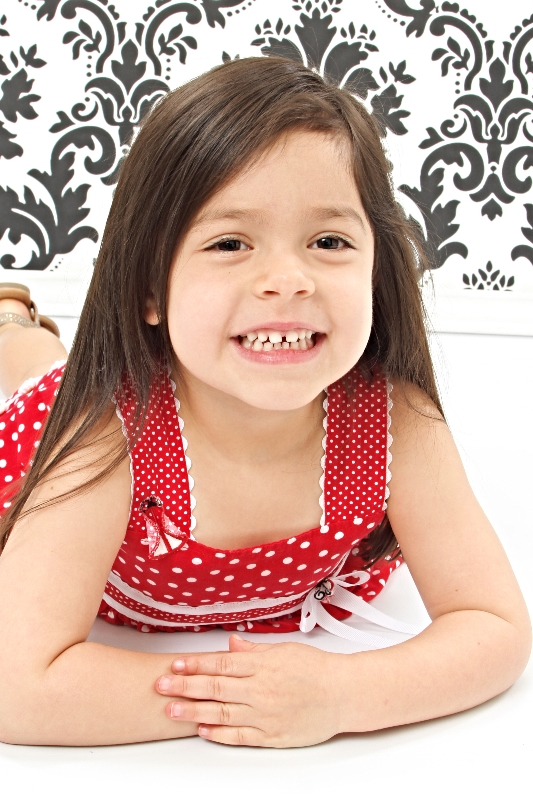 Additional services​
​
* nail clipping ​ * pet portraits
*​​nail filing * conditioner ( for full coated pets)
*nail polishing * dematting ( 1 hour or less only)​
*teeth brushing * deshedding treatments
*oatmeal bath (dry or sensitive skin) (For: pugs, shepards, labs, ect...)
*first aid baths ( treats dandruff)
*soothe medicated bath ( helps aid in healing hot spots​​​​​)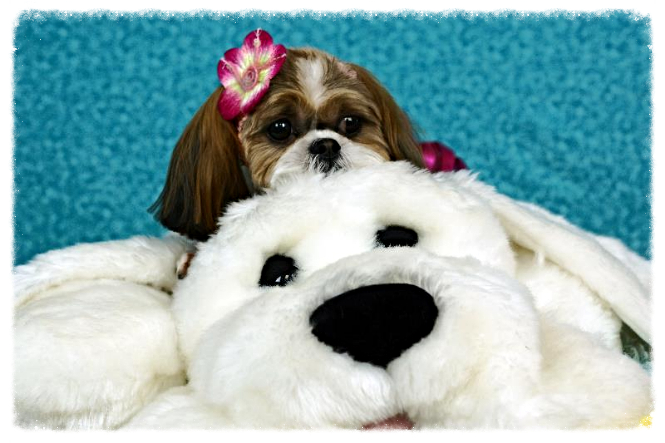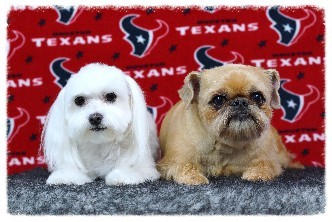 For your convenience you can email your shot records to:
myshotrecords@gmail.com​