$ 19.50 pre night, per pet.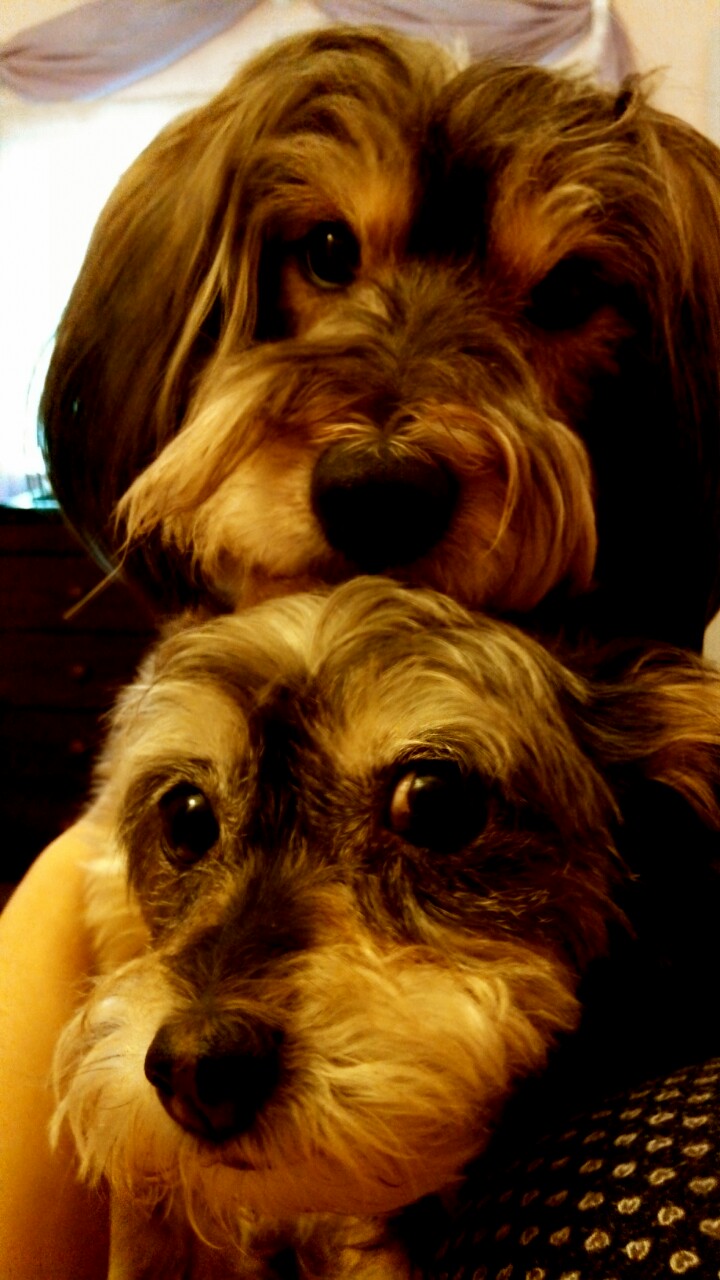 We only keep 10 pets at a time. Small breeds only. This way we can give your pet the attention it needs to feel right at home.
All boarders can be checked in Mon. - Sat. 8:am to 4:pm
.

​Rate is $19.50 per night until 10:00 am the following day. Pet/Pets being picked up after 10:00 am will be charged for another day, unless owner requested bathing or grooming services for their pet/ pets.
Pet/​Pets being bathed or groomed on the day they are scheduled to be picked up will be called on as soon as your pet/ pets are ready, and can be picked up as late as 4:30 pm without any additional day care charges.
​
Your pet / pets will be fed on your feeding schedule, and walked
​three times a day with 1-1/2 hours of play time each day, before being tucked in for the night
Food:

We strongly suggest that you bring your own pet's food to insure your pet won't have stomach upset or diarrhea. If you forget your pets food , we feed Nutro lamb and rice dry dog food for $3.00 per day. ​


Toys and Bedding:

​We will use your bedding if you choose, but please keep them limited to 1 per pet! Any toys or bedding left here if damaged or lost will not be replaced. We provide our own comfortable bedding for the pets that stay with us and our bedding is washed daily while your pet is enjoying playing time.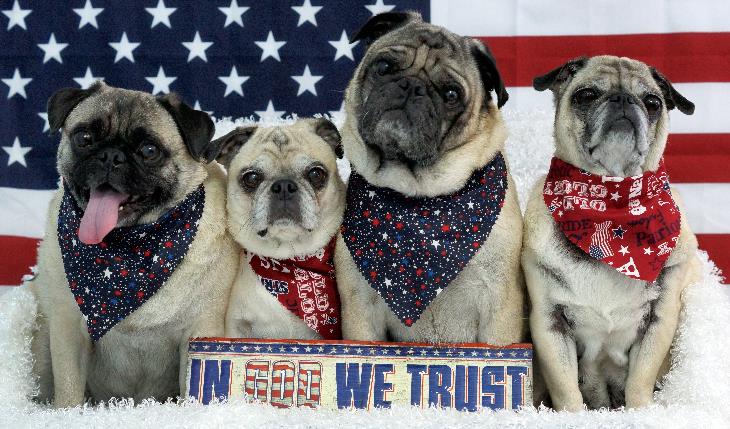 4 lbs. up to 20 lbs. and no taller than 15"
for example no larger than a cocker spaniel​
Full coated/long haired pets add extra $8.00 per day for daily brushing. This fee is not optional!
​​

Indoor - Outdoor run rates