I have been working with pets for more than 30 years, and have been open for business serving the Pearland area for 18 wonderful years​ now. Some people dream of growing up to be superstars, fire fighters, doctors or nurses... That wasn't my dream. I was the kid that snuck her dogs through her bedroom window nightly, to keep them safe and warm.
I love dogs, and working with them makes me happy! The saying is true. When you love what you do you really never work a day in your life!
​
I

provide services with a warm heart and gentle hands.



​​
​We have a very calming atmosphere that allows your pet to feel right at home. Our staff is very knowledgeable, and our goal is to provide you and your pet with the best grooming or boarding experience ever!
We can't wait to Meet You!
Beverly's
Touch of Class
Grooming Salon

​​
Lobby Hours


Mon, Tue, Wed, Thru, Fri, Sat
​8:00am -4:30pm
Closed: Sundays​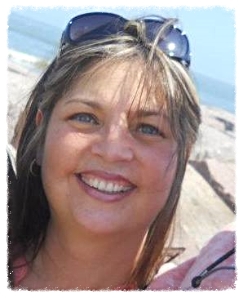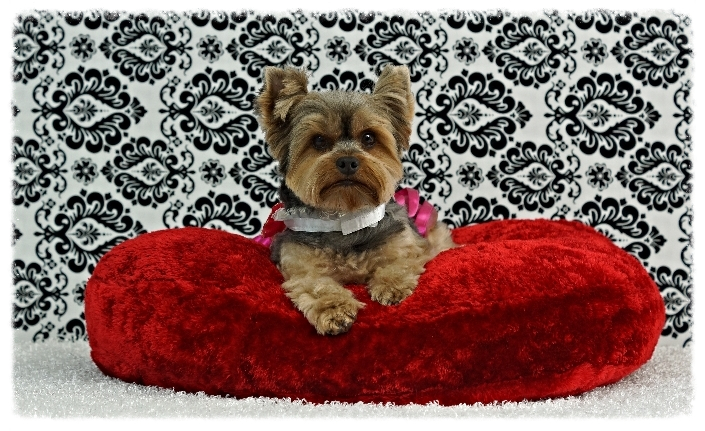 Also, for all you groomers out there in Houston and the surrounding areas. Eddie Wojcik, my husband, is an amazing blade and scissor sharpener! He is the proud Owner of Eddie's Sharpening Service, and he comes to you for your convenience. He also accepts credit cards So, the next time you need your clippers repaired a dryer worked on, or just your blade and scissors sharpened please, give him a try. He has an awesome reputation for doing a great job!
​
Eddie's Sharpening ​​​Service
​For questions about pricing and services please call:
​ 832-566-8101

3905 2nd Street Pearland, Tx 77581
For your convenience you can email your shot records to
myshotrecords@gmail.com​
Pet grooming businesses were reviewed, but ultimately not chosen to be added to the list of essential businesses.
​ Therefore, we will not be able to re-open to serve you until
April 30th, 2020​​